Help Transform The Lives of South Sudanese Orphans
Seeds of South Sudan rescues Christian orphans from the Kakuma Refugee Camp and educates them in Kenya. Sponsors in the US underwrite their care through tax-deductible donations that provide room, board, medical expenses, school uniforms and supplies along with tuition at top schools.
With an education, students are equipped to contribute to their communities in meaningful ways. Our mission is to educate refugees to be "seeds of change in South Sudan."
Seeds needs your help during the pandemic. Our 66 students in K-12 are sheltering at Home Base while Kenyan schools are closed. Expenses for food, medicine and utilities have significantly increased.
Three ways you can help:
Donate to Seeds to offset new costs due to the pandemic
Sign up for our e-mail newsletter below
Consider being a sponsor ($150 a month) or $1,800 a year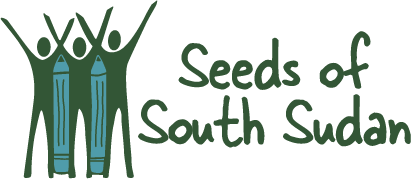 Started By a 'Lost Boy of Sudan' Now Educating 100+ Orphans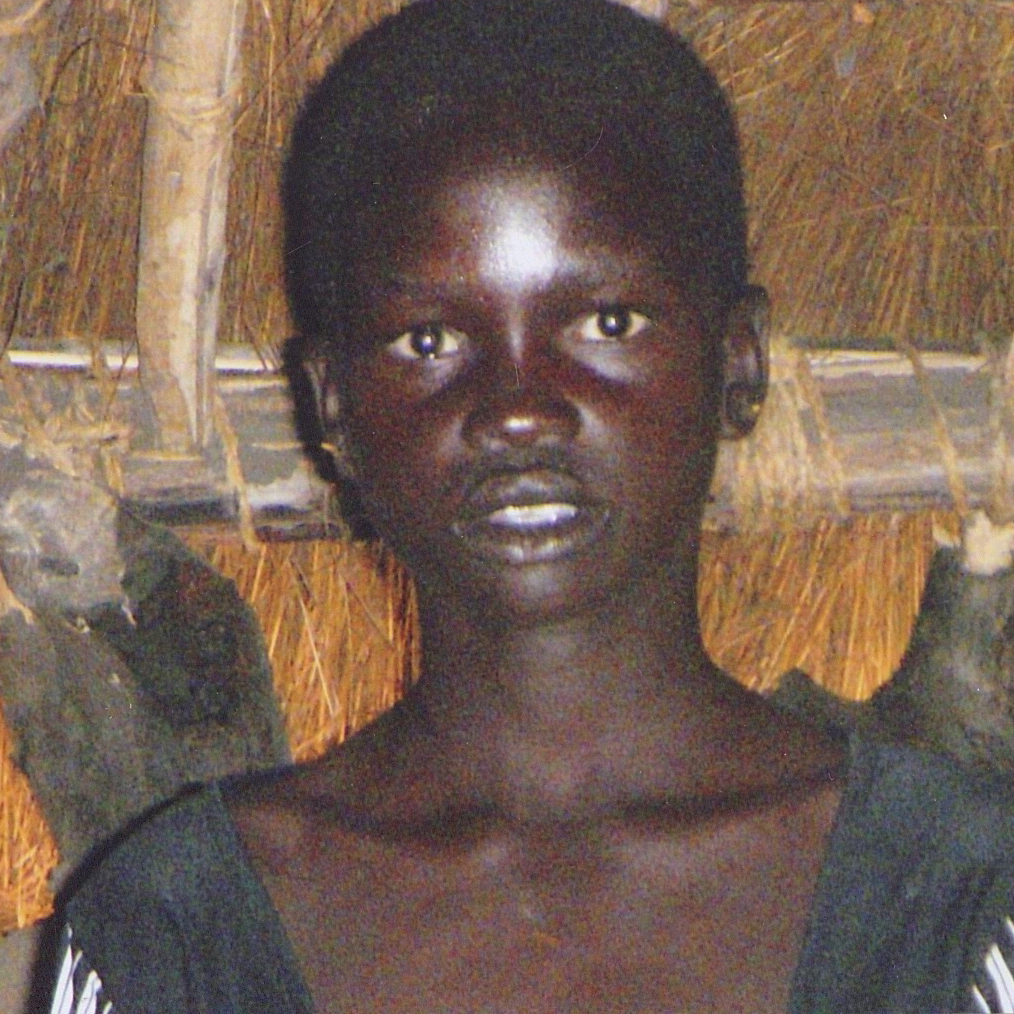 Aguil Lual at Kakuma 2007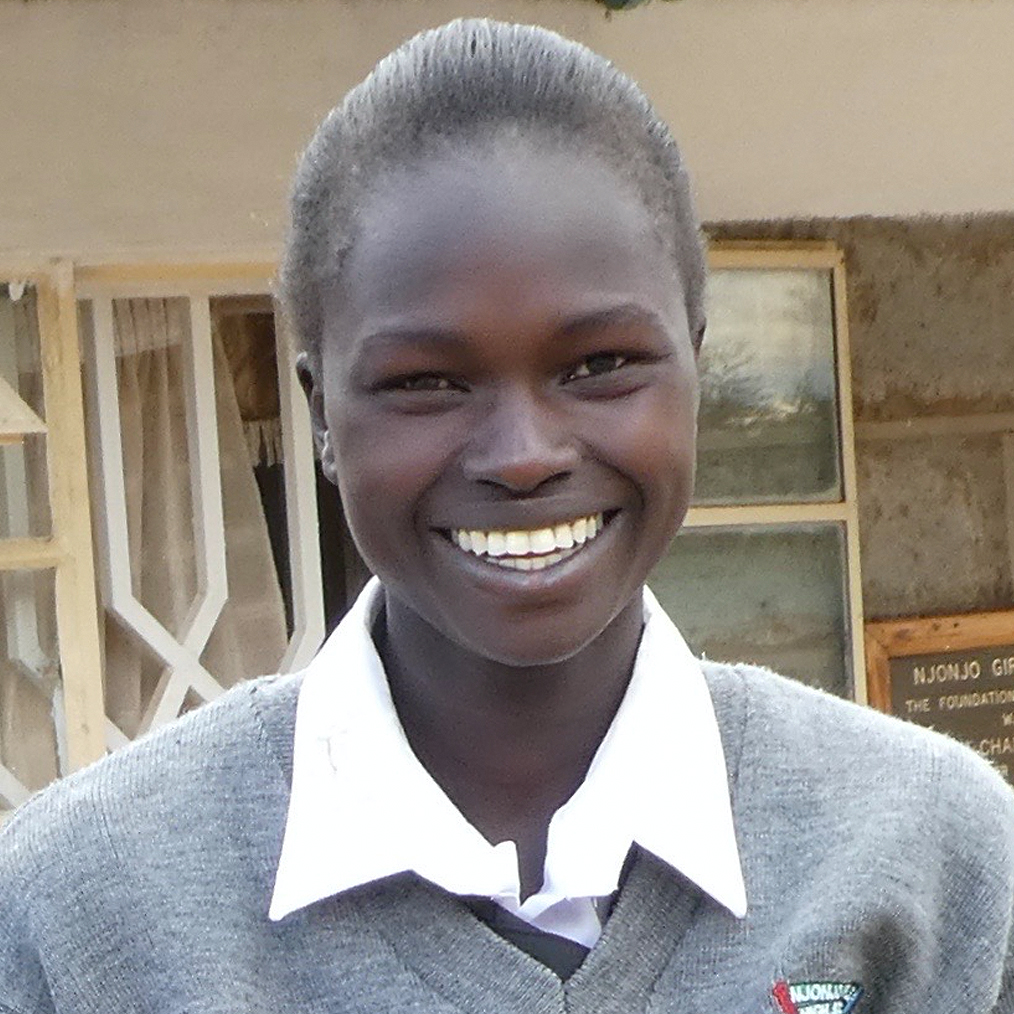 I'd Like To Know More About Seeds of South Sudan