Upcoming Events
Join us for a Summer Celebration at Lake Granby, the heart of Rocky Mountain National Park, To Help Support Seeds of South Sudan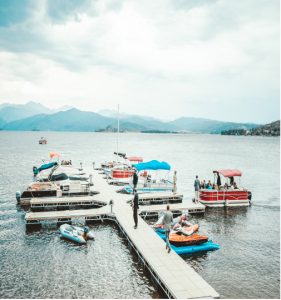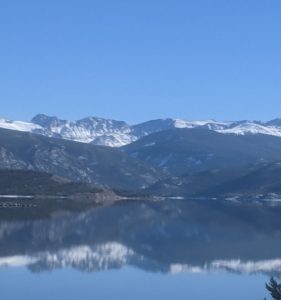 A fun-filled day for the entire family:
Open house party at the beautiful lakeside home of Dan & Karen Markham
Delicious barbecue luncheon with drinks and dessert
Beer and wine available
Scenic boat ride on spectacular Lake Granby
Musical treat by the 4-piece Jazz Hands Foundation Band
Silent Auction
Variety of activities including, fishing, hanging out on the lake shore, volleyball, horseshoes and cornball and more.
Engaging presentation by Arok Garang, former "Lost Boy" of Sudan, as he recounts his compelling life-story and his mission to rescue orphan children and provide them with a nurturing home life and an education.
Most importantly, Come hear our special guest speaker, Arok Garang, tell his harrowing story as a "Lost Boy" of Sudan. At the age of 7 he escaped genocide and walked over 1000 miles encountering despair and danger before reaching Kakuma Refugee Camp. After immigrating to the US, Arok founded the Seeds of South Sudan whose mission is to rescue orphan children from Kakuma and provide them a nurturing home life and an education.
Event Details
When: Saturday, August 14, 2021
Where: 246 CO CR 640, Granby CO 80446
Time: 1-4 pm: Open House, 4-5 pm: Presentation by Arok Garang
Hosted by: Dan and Karen Markham. If you have any questions, please call Karen at (303) 548-9342.
Come enjoy a wonderful day on the lake and lend your support to The Seeds of South Sudan.