Help Transform the Lives of South Sudanese Orphans
Founded By 'Lost Boy of Sudan', Now Educating 100+ Orphans
With the support of American donors, Seeds rescues South Sudanese refugee orphans from the crowded Kakuma Refugee Camp in Kenya. They join the Seeds family and are educated in boarding schools in Kenya. The students are selected based on recommendations and an interview in Kakuma.
Joining the Seeds of South Sudan family is life-changing. Our students receive three meals a day, medical care and an excellent education in Kenyan boarding schools. See Aguil's transformation from 2007 to 2019 below by dragging the slider to the right to see her in Kakuma. Drag the slider left to see how she looks today as a confident, accomplished teen in high school.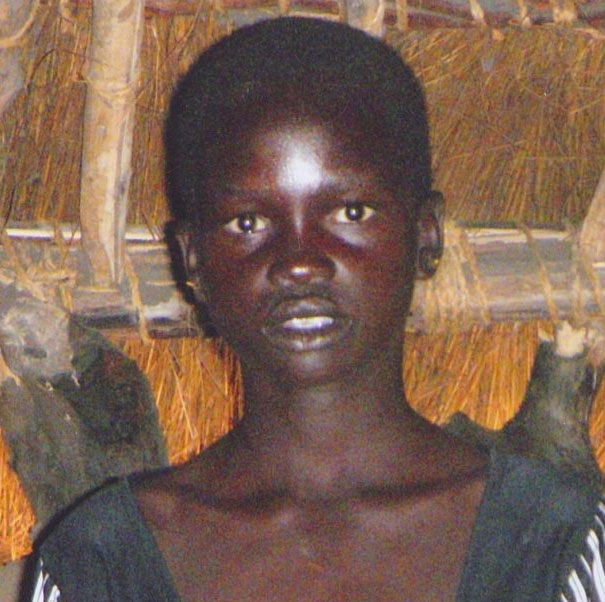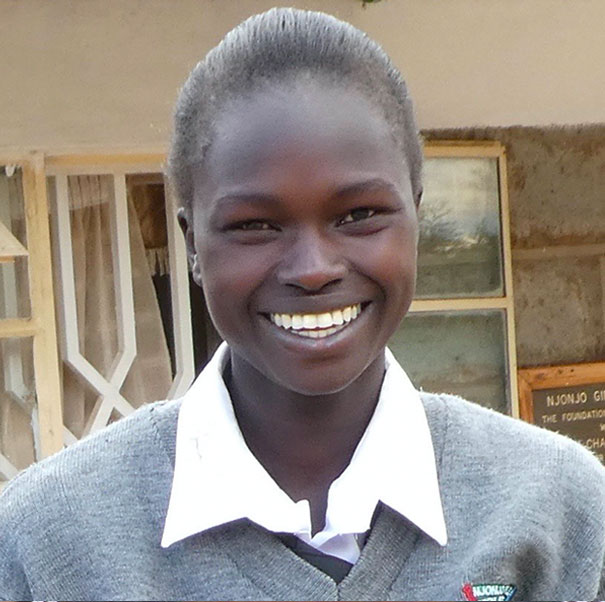 Sponsorship of $150 per month covers tuition, room and board at Roots Academy (K-8) or one of the high schools in Kenya. Any donation helps meet our students' needs.
Please click here to Donate and to help our students or consider sponsoring a student. You can help our high school graduates continue their education or contribute to rescue and sponsor more children from the Kakuma Refugee Camp. Your donation is fully tax deductible.
Help Awan Mawut Continue Her College Education!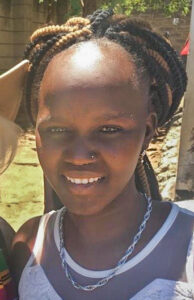 Seeds scholar Awan Mawut Mapior has graduated high school in Kenya and completed two years of a public health degree in Kenya.  Join us Thursday, October 12 for great jazz, wine and food to help pay for her junior year at the University of Nairobi! The Jazz Hands Foundation Band will be performing at Bonacquisti Winery, 4640 N. Pecos Street in Denver, just south of I-70.  You'll hear smooth jazz from the Jazz Hands Foundation Band and can purchase African jewelry, tote bags of African cloth and bid on exciting silent auction items. South Sudan is in great need of professionals with public health expertise. Please attend or send a donation in her honor.
Learn more and get your tickets here
Amou Mamer Wins Scholarship to Study at a Kenyan University
Amou Mamer Thuch has won a scholarship from the Albert Einstein German Academic Refugee Initiative (DAFI) to earn an undergraduate degree in her country of asylum, Kenya.  Amou graduated from Jomo Kenyatta High School in 2019, then spent a year in South Sudan as a volunteer teacher at Paliau Primary School. She returned in 2020 and has been teaching English at the Kakuma Secondary School in northern Kenya. Her scholarship will finance a diploma in Journalism at Multimedia University of Kenya in Nairobi.
Amou is the first Seeds scholar to win a DAFI scholarship. Please pray that many of our Seeds high school graduates volunteering in Kakuma can win more! DAFI is funded by the government of Germany with the additional support of Denmark and the Czech Republic, the UN High Commissioner of Refugees (UNHCR) and private donors. DAFI operates in 55 countries, with the largest number in Africa.
Congratulations to Our 11 Newest High School Graduates!
Seeds is very proud of the five high school students who graduated in March, 2022 and the six who graduated in December 2022. Thanks to their faithful sponsors, who made this milestone possible!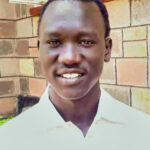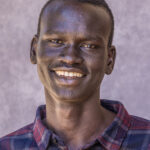 The March graduates and their schools are: Bol Machar Akech, Chol Lual Deng and Dut Chol Atem, St. Joseph Boys National High School; Arok Maketh Arok, Menengai Boys High School and Maghai Malueth Chuol, Koelel Boys National High School. The six who graduated in December are: Adum Kuir Thuch, Njongo Girls High School; Ajak Abuoi Yong, Baringo Boys HS and Ajak Atem Kuol, St. Joseph Boys High School. They are joined by Ajang Mayen Nuun, Kapsabet Boys HS, Deng Lual Deng, Baringo Boys HS and Thuch Garang Thuch, Njoro Boys High School.
Seeds would like to send these 11 outstanding young people to volunteer in South Sudan for a year so they can give back to their community and reconnect with their culture. It costs about $1,000 per student for transportation for the grueling two-day trip, plus money for passports and visas to cross through Uganda (the safest route) to South Sudan.
You can help by making a donation or purchasing one of our sturdy new tote bags made with ankara fabric from Kenya.  They have outer pockets for storing a water bottle and other items. The totes can be yours for a donation of $25 per tote, which includes shipping. See photos of the tote bags and greeting cards here here
You can also buy our beautiful Thank You notes and envelopes. These cards by Wendy Satsky, talented watercolor artist and Seeds board member, can be purchased in sets of 10 with white envelopes.  The notes are 5.5 x 4.25 inches for sending a brief note to someone. Select Cards and Totes on the section of the Donate Page that asks: Where would you like this donation directed?  Then choose $20. On the blank line, indicate that you want the Thank You notes. Thanks to a donation from Brian Counterman of Counterman Insurance, 100 % of your donation goes to Seeds.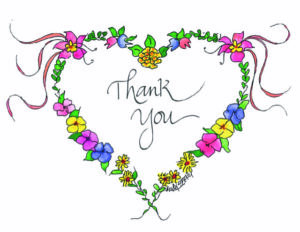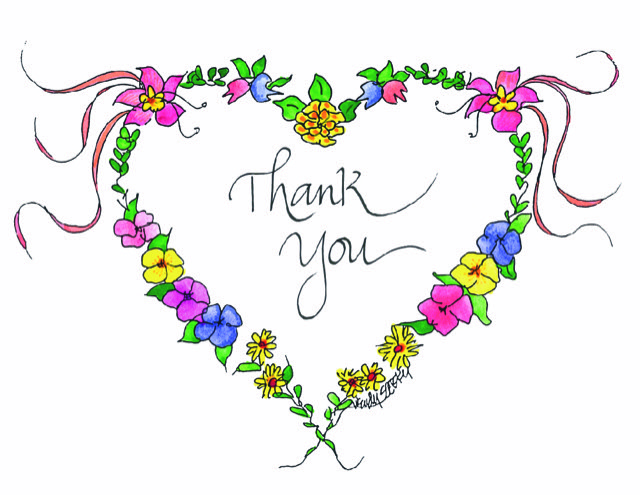 Consider purchasing the compelling story of our founder: Lost and Found: The True Story of Arok Garang, One of the Lost Boys of Sudan. The 32-page book is richly illustrated with watercolors and is suitable for children. Follow the Lost Boys as they run for their lives 1,000 miles to Ethiopia, facing wild animals, hunger and eating poisoned plants. One year later,  the boys again had to flee back into Sudan where they walked to the Kakuma Refugee Camp in northern Kenya. The cost is $20 per book, which includes shipping.
You could also purchase our all-purpose greeting cards that can be used for Valentines or other occasions. Education is Love in Action is perfect for a teacher or book lover. Love Helps Hope Take Flight is appropriate for any recipient.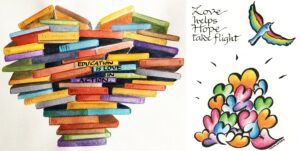 The cards are 5 x 7 inches and are blank inside.  Sets of six cards and envelopes (three of each design) are available for a suggested donation of $25, which includes shipping.
Please order either the books or cards by visiting the Seeds of South Sudan Donate page (https://seedsofsouthsudan.org/how-to-help/donate/, scroll to "Donate Online," select $20 for the book or $50 for two sets of cards. For a single set of cards or a tote bag, select "Other" and fill in $25, and select "Cards and Totes" on the drop-down menu. Type in the items you are ordering on the blank line. We'll get your mailing address when you check out.  Thanks for your support!
If you are not currently receiving our newsletter, email: info@seedsofsouthsudan.org and give us your name and email address.
Thanks For Your incredible Support
Since its founding in 2009, Seeds has been able to educate 145 South Sudanese refugee orphans in Kenya.
In recent years, more than 50 students have graduated from high school in Kenya. More than 20 have been supported by sponsors to attend university in Kenya. Three outstanding students have won scholarships to study in Canada.
Seeds leaders feel strongly that our students need more education or training in a trade to truly contribute to rebuilding South Sudan.
Click the red "Donate" button to help more of our high school grads continue their education. Donors will also receive an acknowledgement from Seeds of South Sudan. Thank you for your support!
More than $1 Million Donated
Seeds has been blessed to have many generous sponsors and donors over the years to educate 150 South Sudanese refugee orphans. Many more orphans are waiting at Kakuma Refugee Camp, where food rations have been further reduced. We also have many high school graduates who would like to receive education or training to better serve their country of South Sudan. Click here to see how you can help.Thank you!
Volunteer Your Time
We are always looking for great people to help our cause. Please click here for more information on volunteering.