Help Transform the Lives of South Sudanese Orphans
Founded By 'Lost Boy of Sudan', Now Educating 100+ Orphans
With the support of American donors, Seeds rescues South Sudanese refugee orphans from the crowded Kakuma Refugee Camp in Kenya. They join the Seeds family and are educated in boarding schools in Kenya. The students are selected based on recommendations and an interview in Kakuma.
Joining the Seeds of South Sudan family is life-changing. Our students receive three meals a day, medical care and an excellent education in Kenyan boarding schools. See Aguil's transformation from 2007 to 2019 below by dragging the slider to the right to see her in Kakuma. Drag the slider left to see how she looks today as a confident, accomplished teen in high school.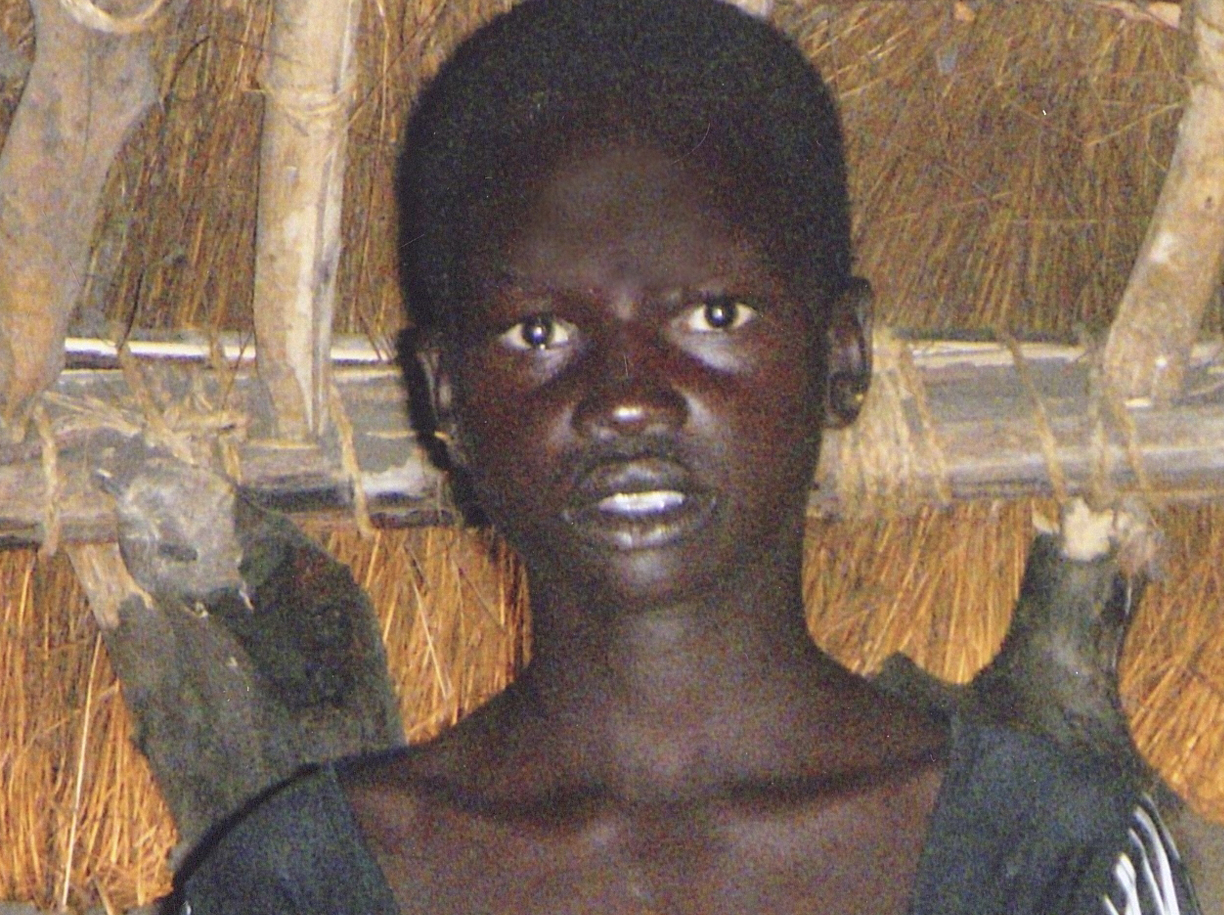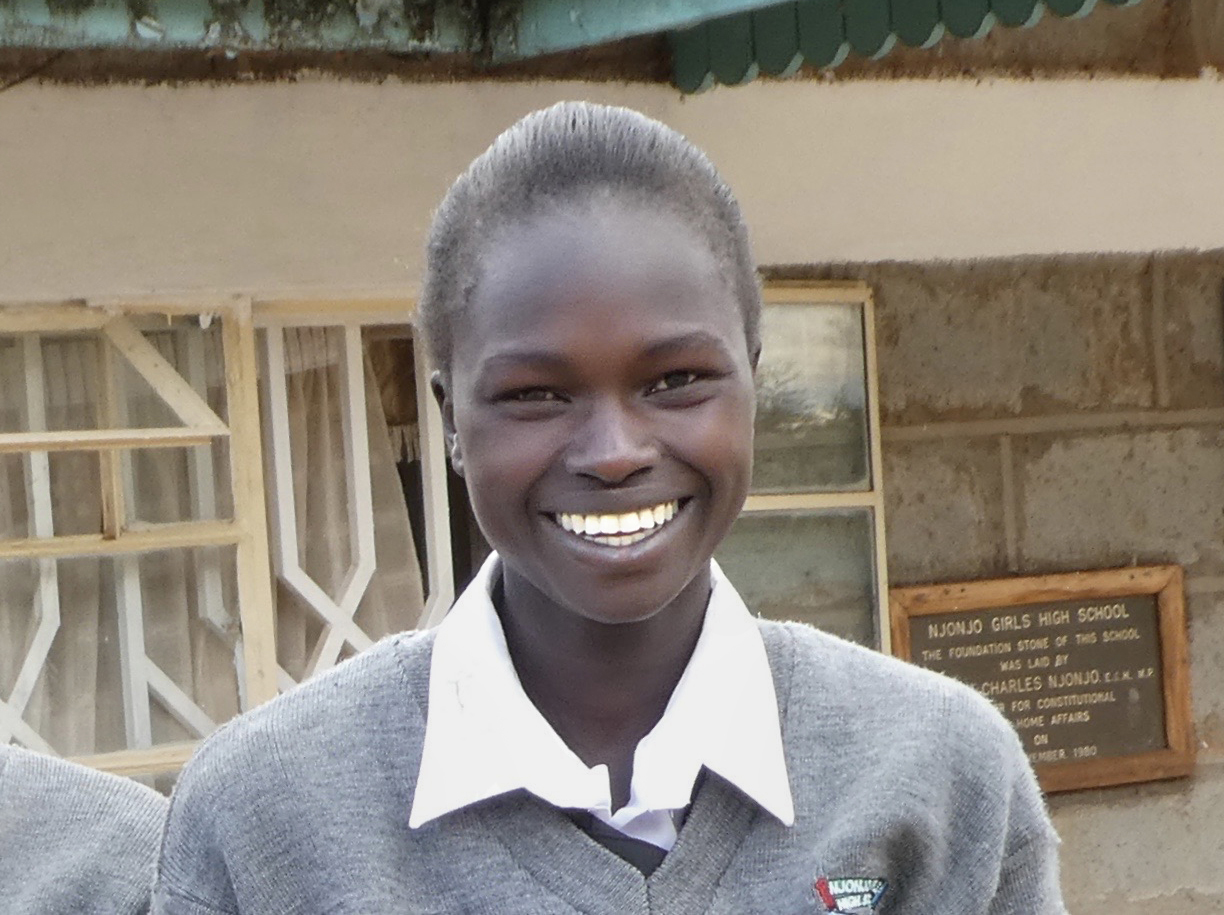 Sponsorship of $150 per month covers tuition, room and board at Roots Academy (K-8) or one of the high schools in Kenya. Any donation helps meet our students' needs.
Please click here to Donate and to help our students or consider sponsoring a student. You can help our high school graduates continue their education or contribute to rescue and sponsor more children from the Kakuma Refugee Camp. Your donation is fully tax deductible.
Support Seeds of South Sudan on Colorado Gives Day!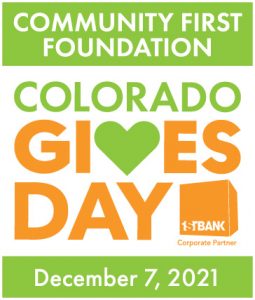 Seeds of South Sudan has once again qualified as a participating non-profit for Colorado Gives Day. Donations scheduled for payment on December 7 will be supplemented by dollars from a $1.6 million incentive fund provided by the Community First Foundation. You can schedule your donation beginning November 1.  Consider a recurring donation to help Seeds cover expenses for students who have lost their sponsor or become ill.  CO Gives charges the lowest percentage of any vendor Seeds uses. Thank you!
Sponsors Can Speak Personally With Their Student in December
Seeds is offering sponsors the opportunity to "meet" and speak with their sponsored student virtually over zoom for a 15-minute block either Monday, December 27 or Tuesday, December 28 between 9 am and noon Denver time. The students will be at Home Base for their holiday break then. There is a nine hour time difference, so the calls will end after 9 pm Kenya time.
To indicate your interest, please email Sue@seedsofsouthsudan.org  by December 12 and indicate a time or day preference. We know it will be a meaningful time for you both!
If you sponsor multiple students, we will try to arrange a session jointly.
Stay in touch by subscribing to Seeds monthly electronic newsletter.  If you are not currently receiving our newsletter, email: info@seedsofsouthsudan.org and give us your name and email address.
Thanks For Your incredible Support
Over 10 years, Seeds has been able to educate  120 South Sudanese refugee orphans in Kenya.
In recent years, 46 students have graduated from high school in Kenya. About 12 have been supported by sponsors to attend university in Kenya. Three outstanding students have won scholarships to study in Canada.
Seeds leaders feel strongly that our students need more education or training in a trade to truly contribute to rebuilding South Sudan.
Click the red "Donate" button to help more of our high school grads continue their education. Donors will also receive an acknowledgement from Seeds of South Sudan. Thank you for your support!
Over $600K Donated
Seeds has been blessed to have many generous sponsors and donors over the years to educate more than 100 South Sudanese refugee orphans. Many more orphans are waiting at Kakuma Refugee Camp, where food rations have been further reduced. We also have many high school graduates who would like to receive education or training to better serve their country of South Sudan. Click here to see how you can help.Thank you!
Volunteer Your Time
We are always looking for great people to help our cause. Please click here for more information on volunteering.
Alek Mawut

Broz

2018-03-10T04:43:58-07:00

Ayuel Warabek

Broz

2018-03-10T04:31:11-07:00

Alek Garang

Broz

2018-03-10T03:24:29-07:00

Chol Mayen

Broz

2018-03-10T04:34:45-07:00

Ayuel Warabek

Broz

2018-03-10T04:00:35-07:00

Amuor Atem

Broz

2018-03-10T04:38:17-07:00

Thuch Majak

Broz

2018-03-10T03:10:27-07:00

Deng Dhieu

Broz

2018-03-10T03:22:10-07:00

Amuor Atem

Broz

2018-03-10T04:39:45-07:00

Mamer Bior

Broz

2018-03-10T03:08:51-07:00

Aleer Kuir

Broz

2018-03-10T03:25:57-07:00

Ajak Abuoi

Broz

2018-03-10T04:41:38-07:00

Jok Machar

Broz

2018-03-10T04:30:05-07:00

Thuch Mawut

Broz

2018-03-10T03:16:55-07:00

Alek Garang

Broz

2018-03-10T04:42:43-07:00

Aleer Deng

Broz

2018-03-10T04:36:59-07:00